​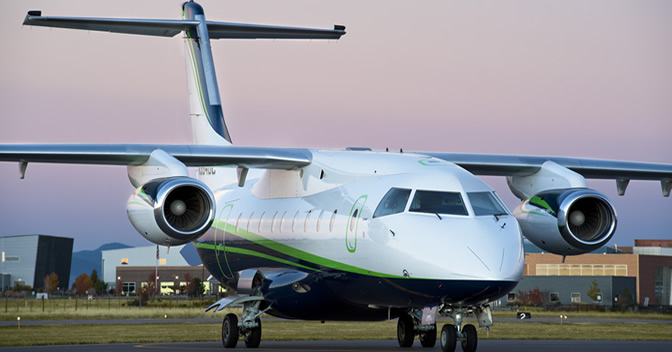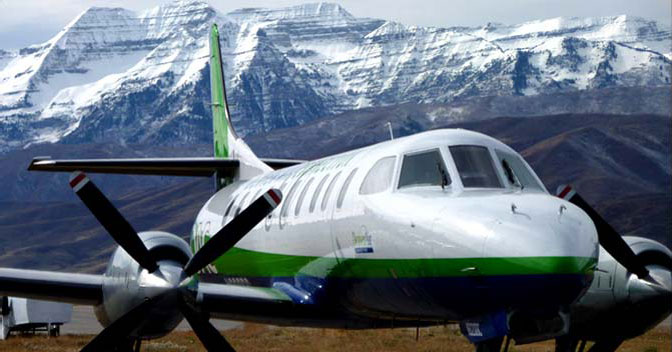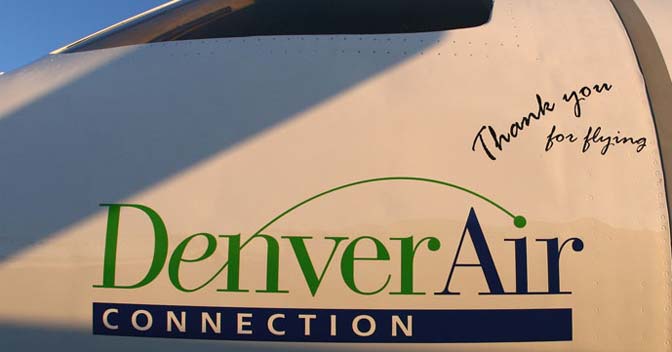 New Destinations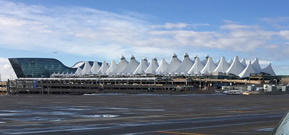 Denver Air Connection is pleased to provide air service to our newest destinations Telluride, Colorado and Alliance, Nebraska!
Our Friendly Reservation Team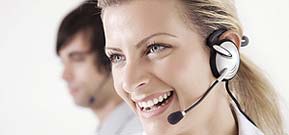 Our friendly reservation team is available 8:00 AM to 8:00 PM Monday through Friday. Have a question? Need help booking your flight? Call one of our representatives for assistance! 866-373-8513
Rewards Program Changes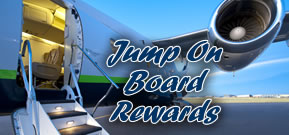 We are currently in the process of moving our Riverton/Sheridan flights to a new reservation system. As part of that process, we are moving your Jump On Board reward points. You will need to create a new profile on the new reservation system using the same e-mail address. We appreciate your patience during this transition process.
Convenient. Reliable.
Providing convenient, reliable air service since 2005.